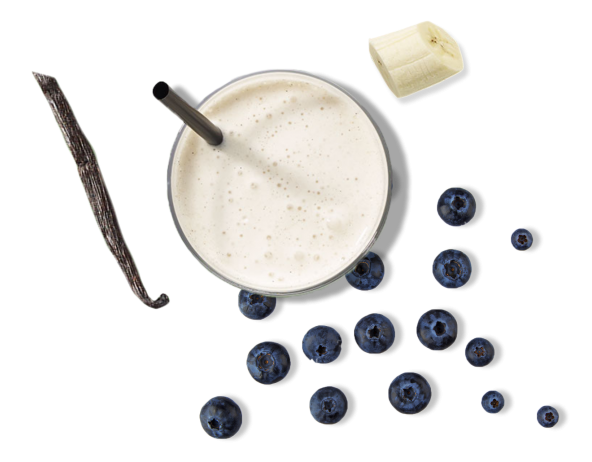 Planta™ is probably the best-tasting Vegan-friendly plant protein in the world. Planta™ also contains SunBCAA™ amino acids at a full 2:1:1 ratio and is crafted from organic brown rice protein and organic pea protein. Planta™ contains 100 calories per serving, 20g of protein, and 27 vitamins and minerals. Planta™ is perfect for anyone with an active lifestyle or if you're trying to find delicious ways to get more protein in your diet.











11 Amazing Flavors to Pick From!




27 Essential Vitamins and Minerals




Made with 100% Proven ingredients

(Orders Process Same Day)

Ambrosia Is Made For You.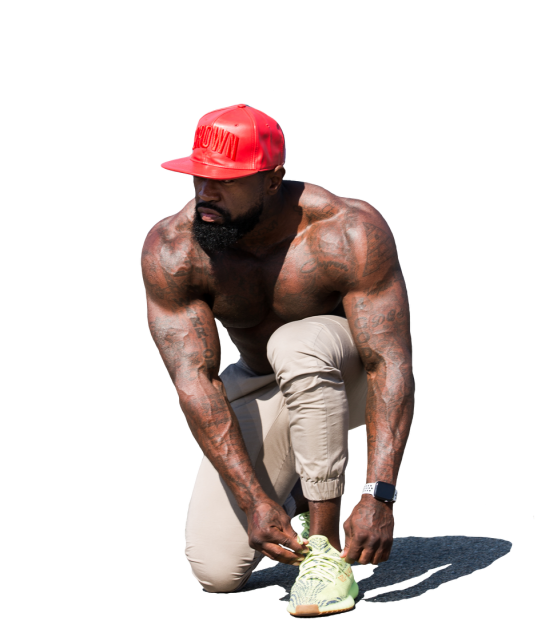 20g of Clean Plant-Protein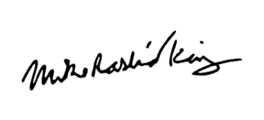 Co-Founder of Ambrosia Collective
Talk to one of our customer support heroes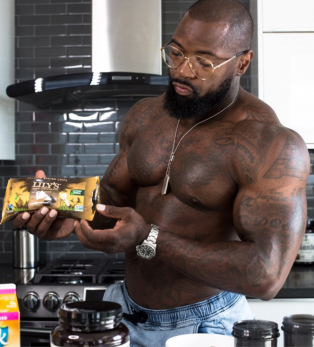 The Ambrosia Collective makes it better
Ambrosia Collective is a solution based company that is founded on a very unique and purposeful concept. That concept is known as bio-hacking.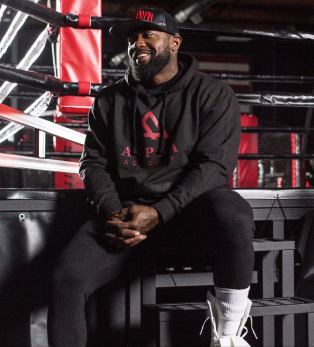 Amazing Ice Cream Recipe with Planta
Learn how to make a delicious ice cream using simple ingredients and our delicious plant protein.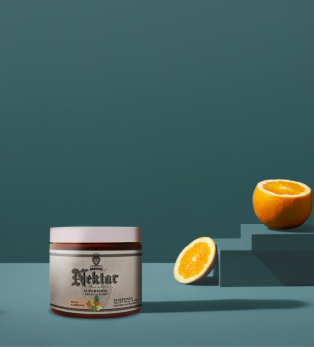 10 Reasons Why You Should Use Plant Based Protein
Whey protein has no real, meaningful advantage over plant-based proteins
Want To See More? Follow Us



These statements have not been evaluated by the Food and Drug Administration. This program is not intended to diagnose, treat, cure or prevent any disease.

click there to start chatting with us
© Ambrosia Nutraceuticals 2019